These days, having a reliable WiFi connection is a must. Without the internet, we can't connect to our friends and loved ones, keep ourselves entertained, or even work.
The internet is an essential part of all of our lives, and to be without it is extremely frustrating. Luckily, there are plenty of apps out there that allow you to connect to free WiFi networks around the world, offering you unlimited access to the internet.
One such app is aptly named Free WiFi Passwords and Internet Hotspots, and it does exactly what you think it does. Read on to learn more about this app.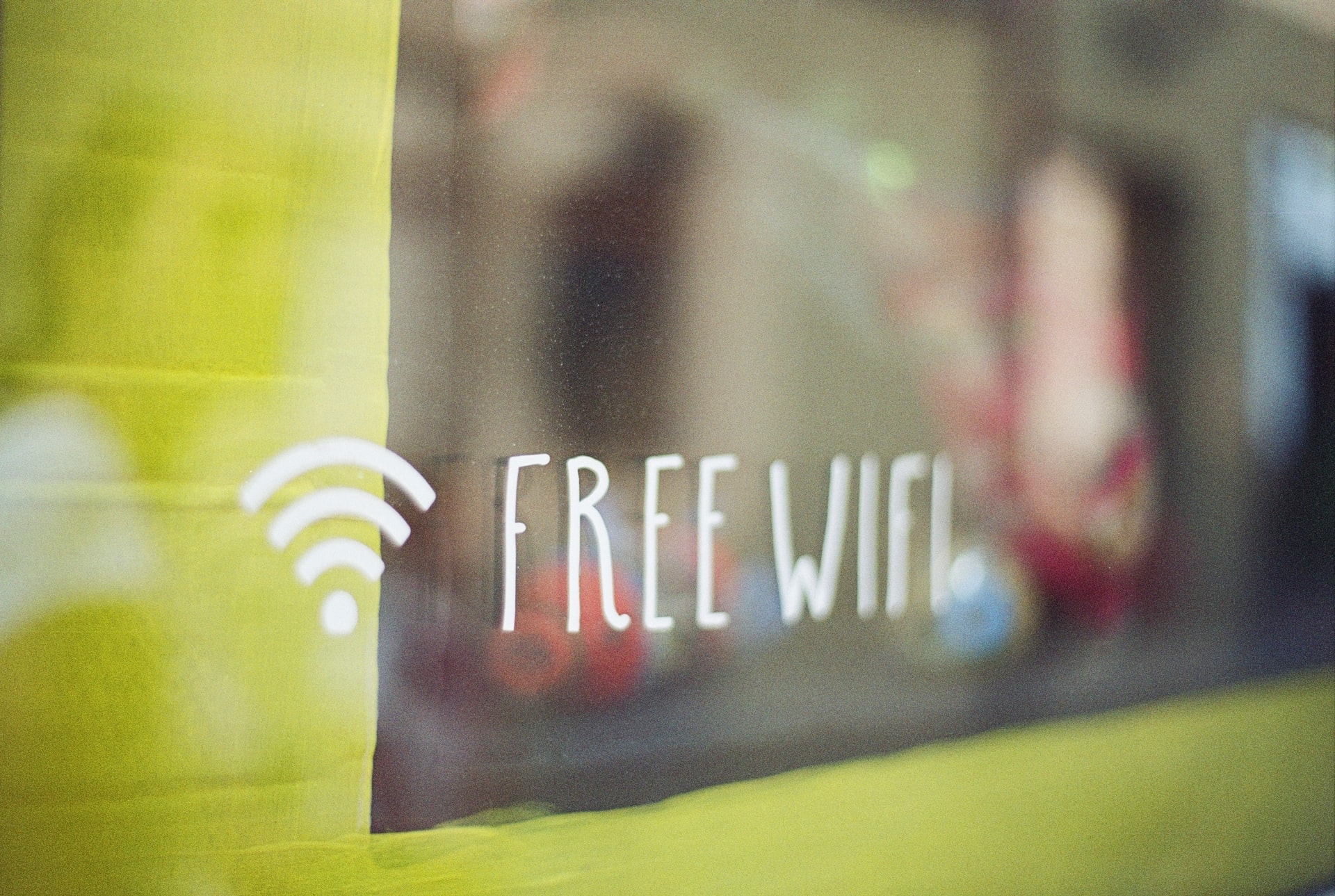 Overview Of the App
This app has one of the largest WiFi network databases in the world, making it great for those who do lots of traveling and want to be connected to the internet wherever they go.
WiFi Map has over 150 million WiFi networks in its database, and that number continues to rise thanks to the community that continually contributes.
Not only does the app allow you to find WiFi networks wherever you go, but it also comes with a built-in VPN. This affords you private access to the internet and lets you keep your connection secure for as long as you are connected.
The interface is sleek and aesthetically pleasing and is simple enough to allow anyone to use it while still having all of the features that you would want from a WiFi network finder.
Even if you don't understand technology at all, the intuitive nature of this app makes it easy to use.
How To Use It
You can use this app in combination with its unlimited VPN access so that you can browse the internet securely, accept and make calls, send texts in messenger, and stay connected all while using one app.
You are also able to bypass some regional restrictions and gain access to local services that are not available in your region.
You are also able to access detailed WiFi network maps while you are not currently connected to the internet, making this an extremely useful app. Being without an internet connection is never easy, whether you are traveling or simply cannot pick up a cellular data signal.
The offline mode for this app helps with this problem. You can download a map of the entire region that you are in or one that you plan on visiting.
All of the WiFi networks will be marked, as well as performance details for those networks. This will ensure that you are always connected to the internet.
Features
Of course, the most notable feature of this app is the ability for you to find and connect to WiFi hotspots almost anywhere in the world. You'll be able to access the internet free of charge when you connect to one of the WiFi networks in the app's database.
Since the database is crowdsourced, you'll be able to see other user reviews and performance ratings for each hotspot that you connect to. This will allow you to determine whether or not the hotspot is worth connecting to.
You can apply filters to find only the networks that are closest to you. You can also use the map navigation to find these hotspots.
How To Download It
Android users will need to start by opening up the Google Play Store on their mobile devices. Then, search for 'Free WiFi Passwords & Internet Hotspots' using the search bar.
The app should be one of the first results. Download the app from there, and once it is installed, you can begin using it. You can also click here to go directly to the app's page on the Play Store.
Likewise, users with iOS-powered devices must make their way to the App Store. Search for 'Free WiFi Passwords & Internet Hotspots' in the search bar and download the app once it appears in the results.
Once it has been installed, you can start using it. If you want to go straight to the page on the App Store, click here.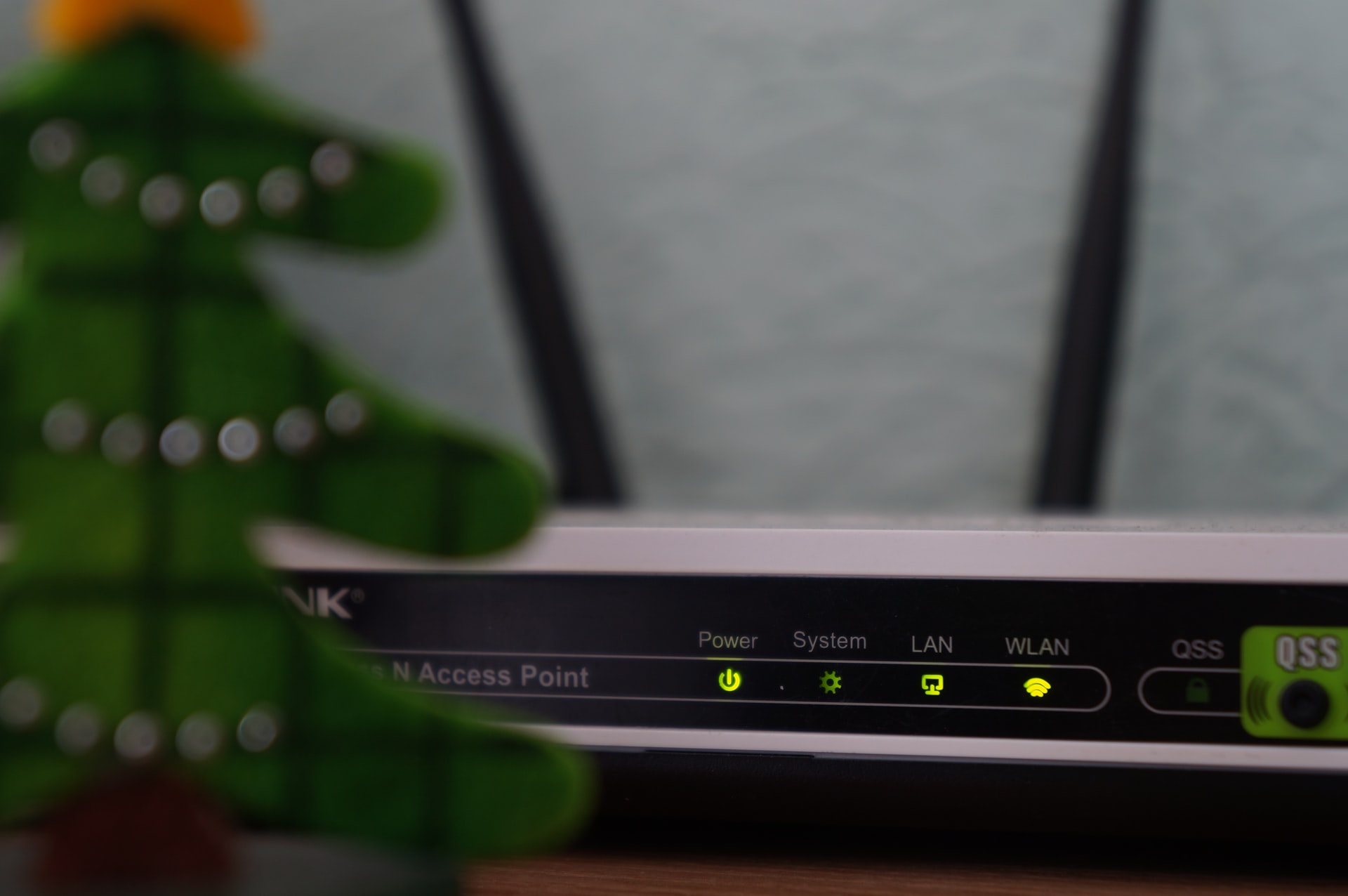 Summary
This is a great, straightforward app for connecting to the internet wherever you are. Plus, thanks to the crowdsourced database of WiFi networks, you'll be able to know whether the hotspots near you are worth connecting to.