Asia is one of the world's most culturally diverse and economically advanced regions. It is thought to be the fastest-growing region for expatriates from all walks of life, from young professionals who want to build their careers to senior executives.
The continent has a lot of natural resources and skilled workers ready to work on any international project. People think that even though these cities are pricey, they are worth every penny because they have a high quality of life. Check out this list of the most expensive cities to live in Asia today.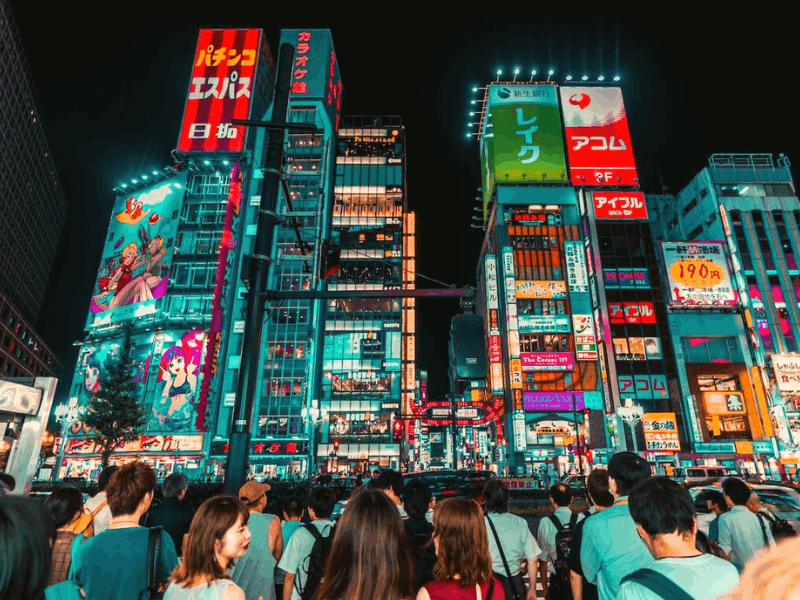 Beijing
Beijing is one of the most expensive places to live in China and the world. About 21.5 million people live in the city of Beijing, China's capital. Because of how many people want to live in the city and how little space there is to build new homes, property prices have slowly risen to ridiculous levels.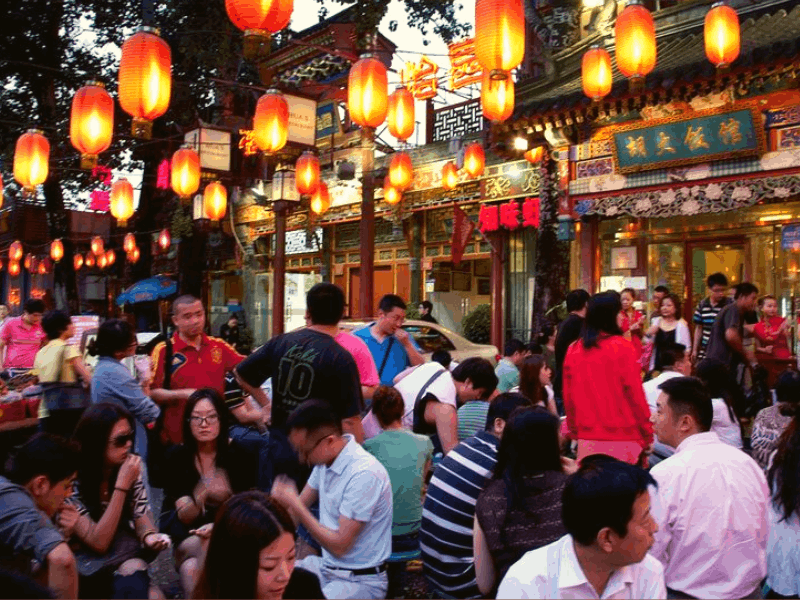 Beijing has a lower cost of living than most cities in the West. As the political center of China, Beijing is not cheap, especially if you want a certain level of luxury and comfort.
Property prices have been going up steadily for the past ten years, and foreigners will find that it can cost a lot of money to buy or rent a home in Beijing. A one-bedroom apartment can cost between $600 and $1,000 a month to rent.
Dubai
Dubai is one of the most popular places for tourists to visit in Asia. It is known for its beautiful beaches, modern buildings, and lively atmosphere. People from all kinds of business fields come to this city to look for new and exciting business opportunities.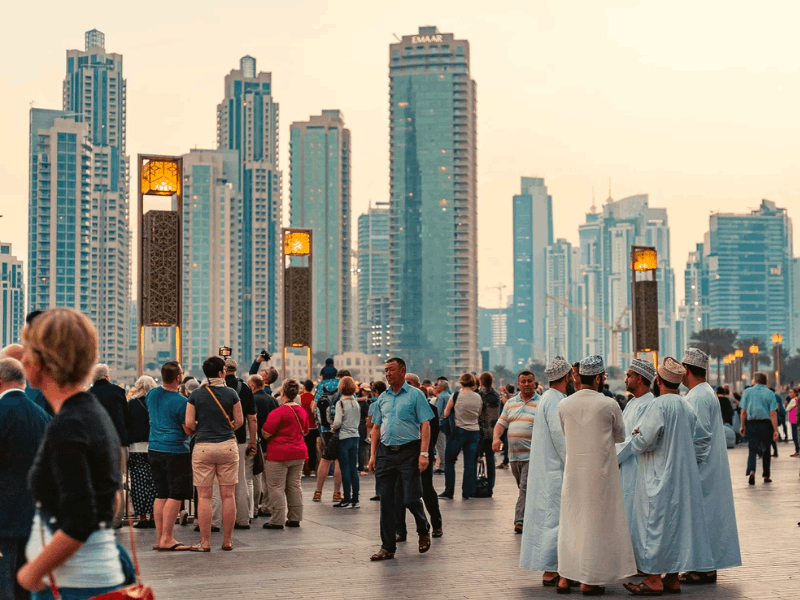 This relatively small-sized city is home to over three million people, so demand for homes is high, and prices keep going up. Food, utilities, and other goods and services have also gone up in price, which has made the cost of living in this city go up as a whole.
Guangzhou
Southern China is home to the city of Guangzhou. It is the capital of the province of Guangdong and the most populated city in the province. It is surrounded by prominent cities such as Shenzhen, Dongguan, and Foshan.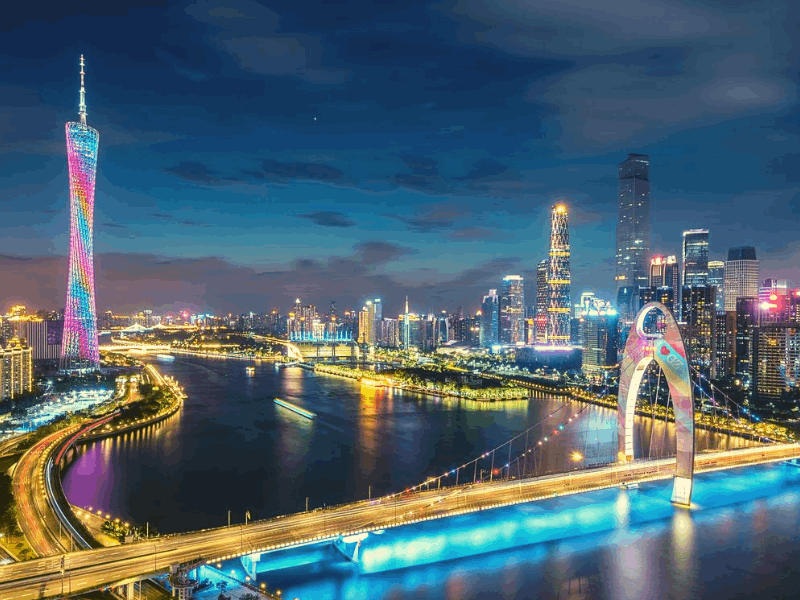 Guangzhou is an important industrial and technological area in China and is located in this region. Even though it is the least costly of China's five major cities, this port city is the 19th most expensive place to live in the globe and the 10th most expensive in Asia.
Two of the primary contributors to this city's sky-high cost of living are the rapid development of technology and industry and the abundance of work opportunities available in the local economy.
Hong Kong
Due to its strong currency, Hong Kong has been named one of the most expensive cities in the world. Their currency, the Hong Kong dollar (HKD), has stayed strong against the US dollar. Hong Kong is known for having some of the most expensive housing costs in the world.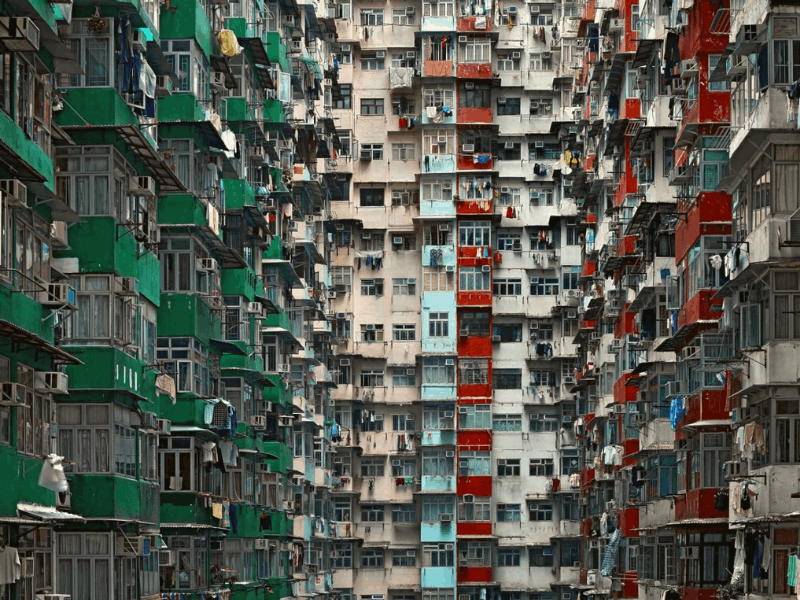 The cost of living in Hong Kong mostly depends on how and where you live. For example, a simple one-bedroom apartment farther from the city center will cost you HKD 12,000 to 20,000 ($1,500 to $2,500) per month. If you want to live closer to the center or rent a bigger place with more amenities, you can expect to pay HKD 20,000 to 30,000 per month or more.
Real estate is expensive because there isn't enough land to build on, and many people are looking for homes. It's a good thing that Hong Kong also has a high salary cap, so it's possible to balance the cost of living with a higher income level.
Osaka
Osaka is the second most expensive place to live in Japan, behind only Tokyo. Since Osaka is one of the flourishing commercial centers of Japan, it is an appealing city for expats to make their home there.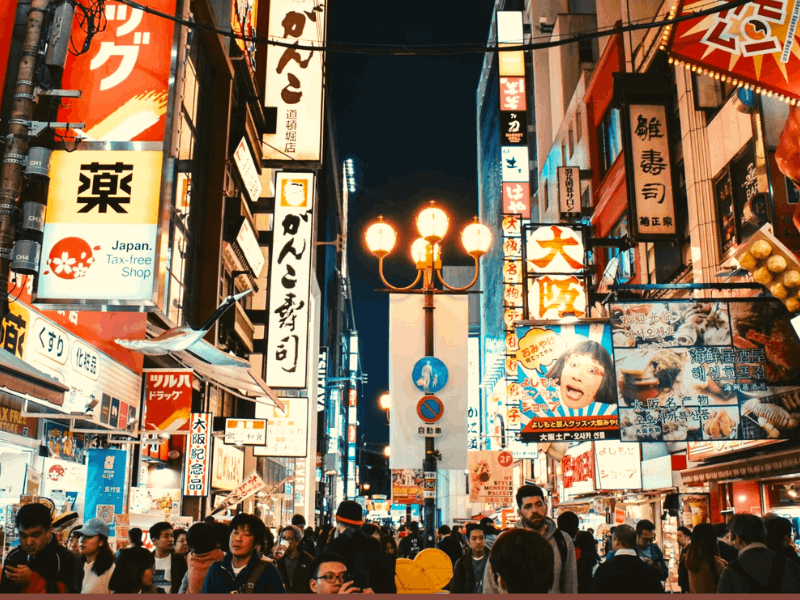 This significant port city can be found on the Japanese island of Honshu. People are drawn to live in Osaka for various reasons, contributing to the region's upward pressure on housing costs.
Osaka features fantastic restaurants, delectable street food, attractive outdoor spaces, a thriving nightlife, and a combination of Japanese history and modern innovations. However, due to the high cost of living in virtually every aspect of city life, taking advantage of everything this city offer comes at a price.
Seoul
Seoul is one of the most expensive cities in the world because it has a thriving economy mainly driven by telecommunications, electronics, automobile production, and chemical production. These key causes contributed to Seoul's rise to the top of the list.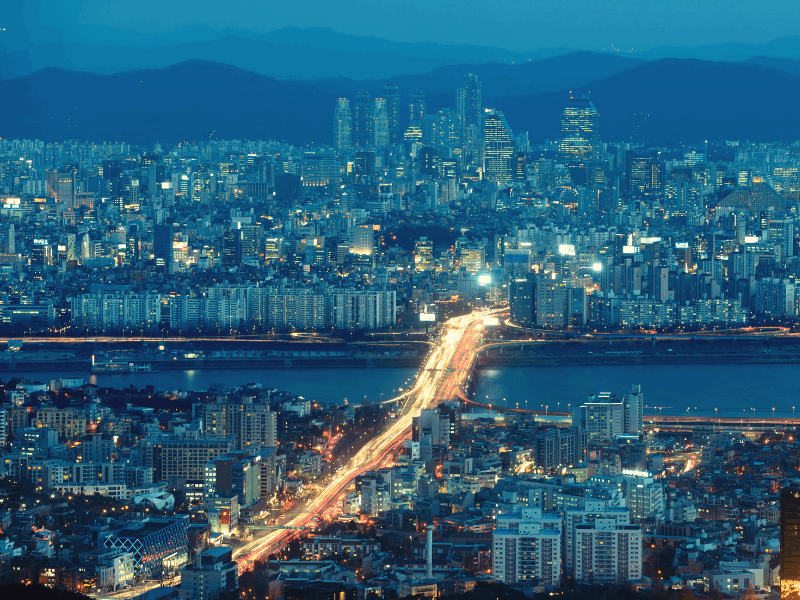 Because the city's economy was doing well, there were also more building sites and new buildings. There are a lot of high-end apartments in Seoul, but most of them are for professionals with high incomes who can afford them.
The cost of groceries is also usually higher here than in cities like Hong Kong in Asia.
Shanghai
Shanghai is a business, finance, and trade center, with the Asia headquarters of many multinational companies. It has several skyscrapers, such as Jin Mao Tower, Shanghai World Financial Center, Oriental Pearl Tower, and Jinmao Tower II.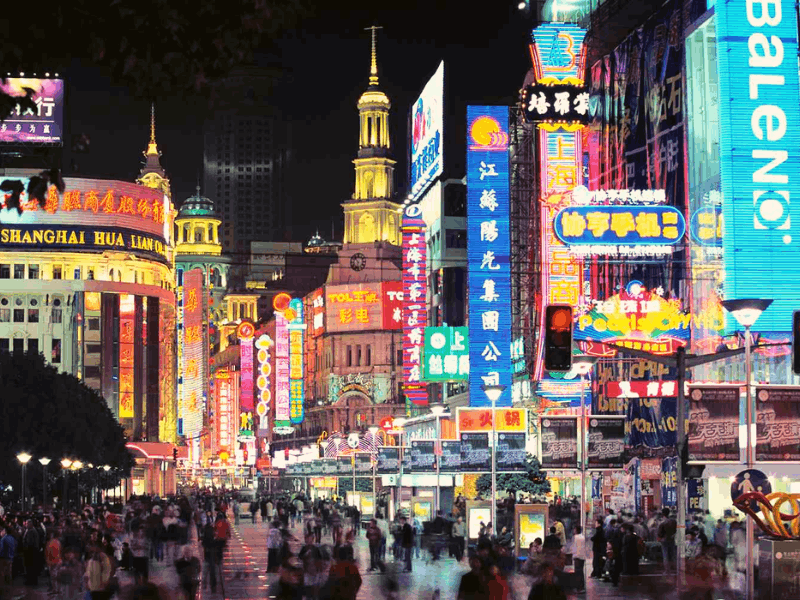 Shanghai is modernizing quickly, and its infrastructure is always improving to keep up with the growing number of people. Thus, housing is expensive, and people must live in communities or gated compounds.
In Shanghai, the average rent for a one-bedroom apartment is CNY 3,925 – CNY 9,442 (about $582 – $1,400) per month, and a single subway ride costs CNY 8 (around $1.30). In general, Shanghai has a higher cost of living than Guangzhou, Shenzhen, and Beijing, among the most expensive places to live in Asia.
Singapore
The high cost of living in Singapore can be attributed to the country's high GDP per capita, which is expected to trend at around $61,000 in the near future. Singapore is a global financial hub. The small area of the country, its limited natural resources, and the restrictions placed on property ownership all contribute to the high expense of living there.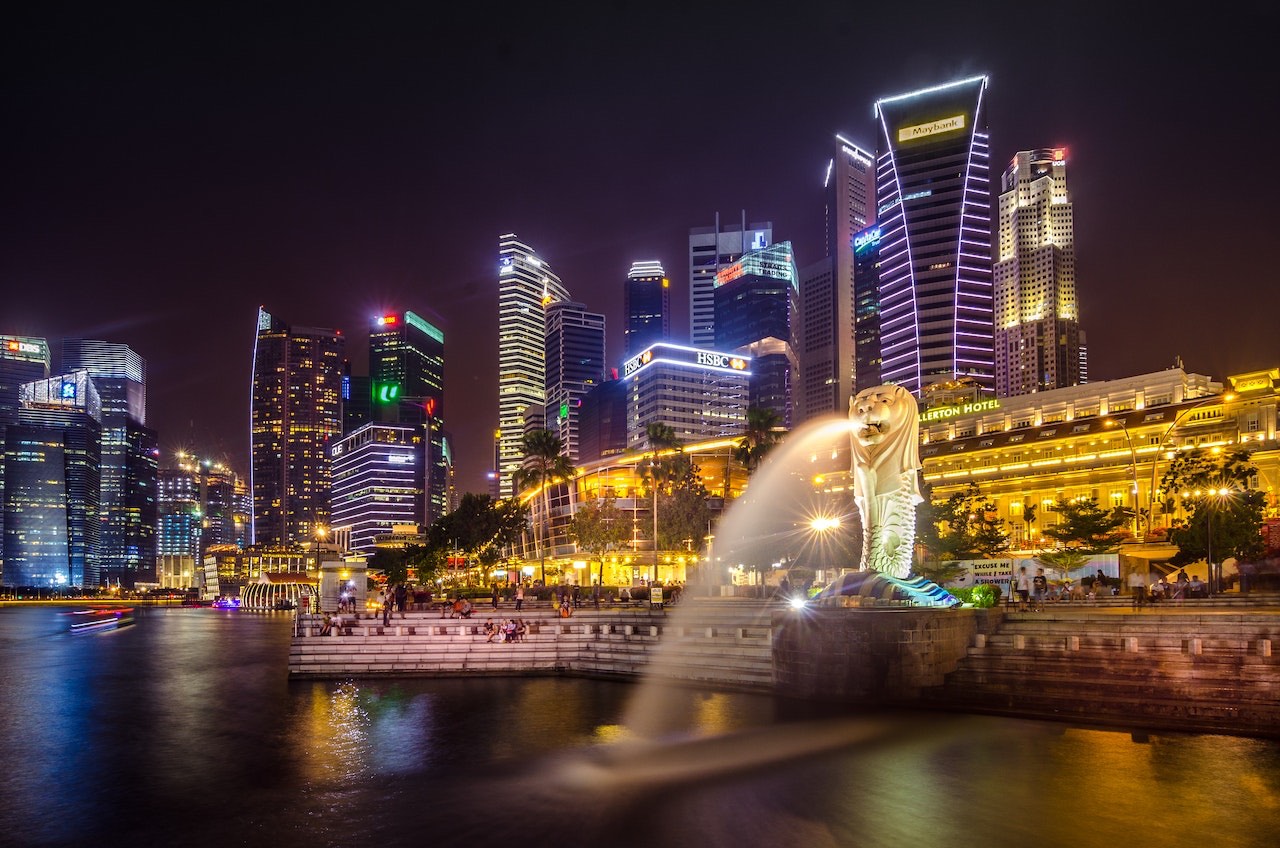 Additionally, compared to other industrialized countries, the income disparity in Singapore is one of the greatest in the world. Even though salaries have seen consistent growth since 2000 and now rank among the highest in the Asia-Pacific region, they are still significantly lower than those earned by expatriates working in Singapore.
There is not much difference in the cost of living across Singapore's 28 districts, however, rental prices can significantly impact overall expenses. The average monthly rent for a one-bedroom apartment in the city center is approximately SGD 2,768 ($2,082).
Tel Aviv
Israel is a nation of stark contrasts, with significant swaths of the country living in abject poverty while other regions enjoy a high standard of living. The cost of living in Tel Aviv is significantly higher than in any other region in Israel.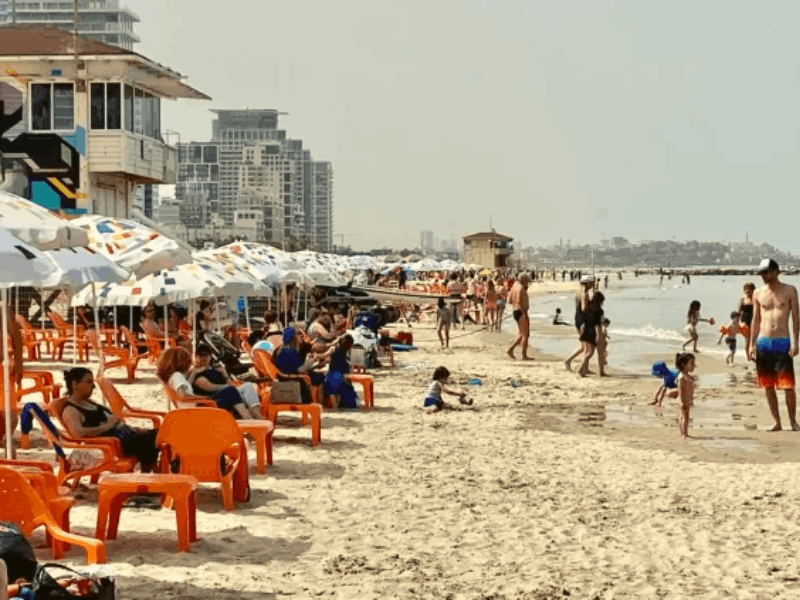 Unrest on the political front is one possible cause of the high pricing, while a lack of available commodities is another possibility. An additional explanation is that the Israeli government does not emphasize the country's economy significantly because it is preoccupied with various other political matters.
In the nation's capital, the cost of real estate is through the roof, and severe regulations restrict where food may be sold.
Tianjin
Tianjin is a large port city on the coast of China's northeastern region. This city serves as a center for various industries, including transportation and logistics, contemporary manufacturing, research, and development.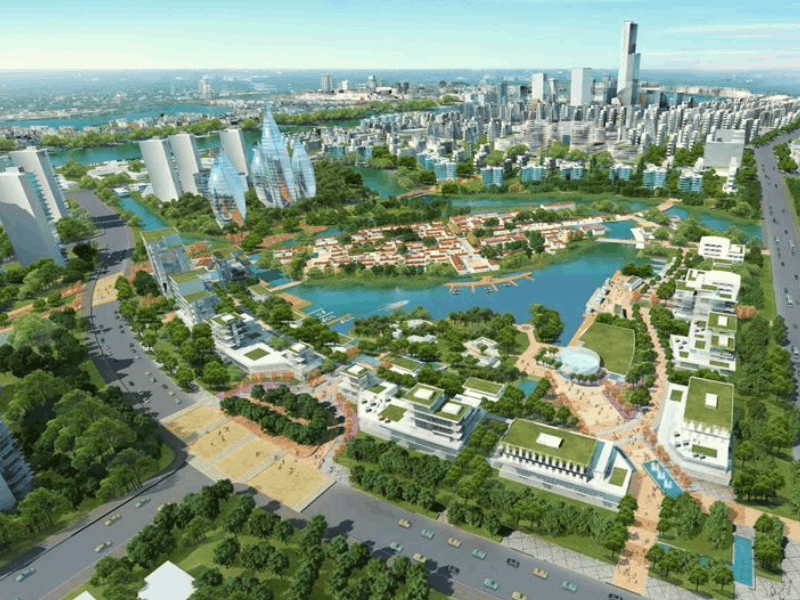 In addition to medicines and petrochemicals, electronic information technology, biotechnology, car manufacturing, and petrochemicals are also important businesses in this region. It should be no surprise that such a large number of people are enticed to live in Tianjin, given that all these industries are expanding in this region.
Tianjin was classified as the 30th most expensive location in the globe in 2016, but it has since climbed up to 12th. This provides an excellent illustration of how the expanding industries in this city have contributed to the rise in the cost of living there.
Tokyo
Because of its status as an international business and financial center and its closeness to Osaka, Kyoto, and Kobe (as well as Osaka's Kansai International Airport), Tokyo is the main place where air travelers enter Japan. It's one of the most crowded cities in the world, so it costs a lot to live there.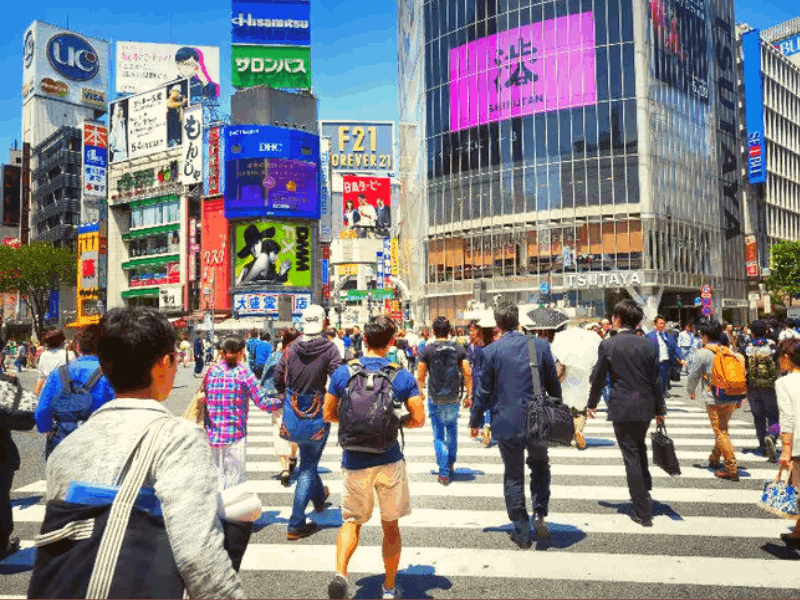 It takes a lot of infrastructure and maintenance to support so many people. Japan's public transportation systems and services are sound, making it easier for people to get around without cars. But even though these services are cheap, living in Tokyo can still cost a lot of money because rents are so high.
Most of the time, foreigners in Tokyo get paid more than their peers in other cities. Still, they have to pay more for healthcare and housing. It costs around JPY 150,000 ($1,147) to rent a one-bedroom apartment in the city center.
Conclusion
As things have changed in Asia, this continent has quickly caught up and now has some of the most popular places to live in, with sky-high prices that reflect how popular they are as places to live.